About:
Brad Weitman
Pacific Northwest Appraisal Services, Inc. was founded in 2003 by Brad Weitman. Previously, Brad worked for large, independent adjusting firm as the Heavy Equipment and Physical Damage Specialist. While he enjoyed his job, he felt that he could better serve his clients by going into business for himself.
Recent Posts by Brad Weitman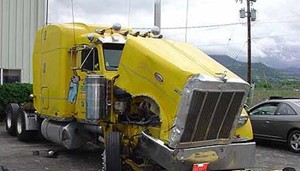 Welcome to our new website!...
more
Recent Comments by Brad Weitman
No comments by Brad Weitman yet.